Store
Hey! Thrilled you're here. Let's discover how I can help you.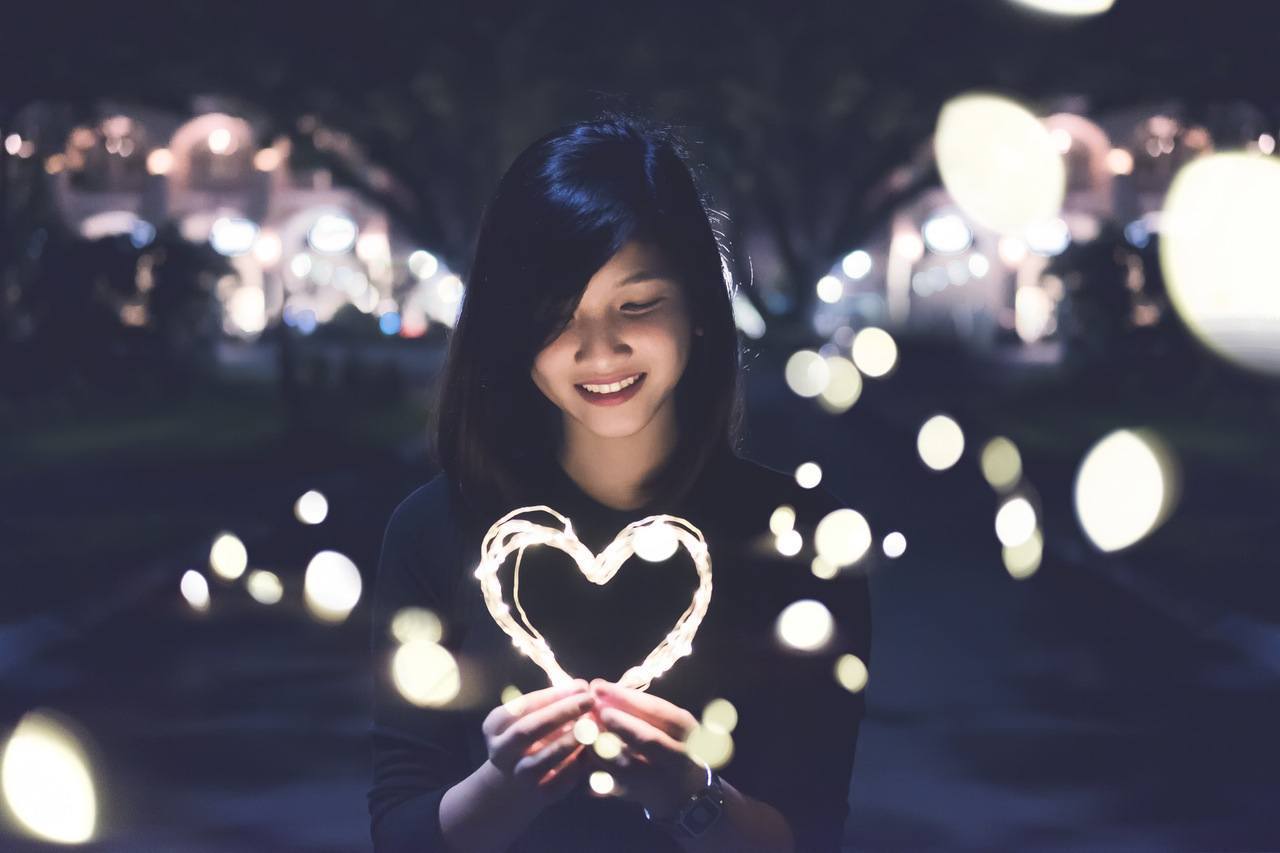 Singles
Single and don't want to be? Let's change that!
Named after one of my often full-to-the-brim workshops, services for singles focus on getting whatever you need cleared up and out of the way so you can attract whatever type of relationship you'd like. Casual or committed, monogamous or polyamorous, happily single or perfectly partnered – it's totally up to you.
For the last decade I've helped, literally, millions of singles figure out what's holding them back from the life of their dreams. Working with the New York Times, About.com, Ask.com, countless dating apps, TV shows, lifestyle researchers and innumerable journalists helped me hone a process to get you unstuck and flowing – quickly and with little fuss.
Now, just because it's quick doesn't mean it's easy. I'm very picky with whom I work with. If you're ready to make big changes and see huge results in a short amount of time, I'm your gal. (And no, I don't mean change your wardrobe or lose a bunch of weight – although you might decide on your own to do these things, it's far from my focus or intention).
I truly believe you're perfect the way you are, you just need someone to help guide you along the path and remind you of your greatness. Once you're firmly seated in feeling amazing again, we can align you with whatever it is you desire in your love life. Start with joining my free Love List, then perhaps take a boo at some of my articles about dating and relating over at Get Dating Help or Real Dating Site Reviews.
Want to go deeper, get fast results without the wait? We can create something tailored exactly to your specific needs. I find we usually need at least six hours together (often done as a one-day session which I call a VIP Day), although I've worked many singles where two hours was more than enough. Some choose to continue working with me on a weekly or monthly basis for tune ups and maintenance as well – you'll know what feels right, there's no rush to decide. Book now.
I'm also turning one of my favorite workshops into an online, six-week, all-inclusive course called Let Go: Release Your Ex For Good. If you'd like to get on the waiting list, including priority entry and 15% off to subscribers, you'll want to join here.
Need something else? Can't wait for the course? Send me a note.
Adventurers
You're an adventurer if you long to experience more of life, want to explore the world, or desire more fun, playful time. This section will likely appeal to you if you're stuck at a desk all day (but just need to get outside), have yet to explore past your own geographical lines, or dream of something more.
How can you call yourself an Adventurer though if you've yet to do any of these things? (Hint: That's why I'm here!)
A lot of my adventure and explore time revolves around things like digital nomadism, living on less and valuing experiences over things. I, literally, own two carry-on bags of "stuff", travel full time, and consider myself a citizen of the world. I'm often living in world class abodes surrounded by priceless people.
If you're vibrating as you read this, bouncing in your seat begging to ask questions, curious as to how (or if) you can do the same – let's talk. Sign up for my adventurers newsletter, take a peek at the rest of this website for some of my thoughts and suggestions (I highly recommend Practicing Silence  and The 18 Things To Pack For That Big Trip). Or, jump right in to working with me if it feels right.
Transformers
I giggled when creation this section. While it's for people looking for some form of transformation – physical, emotional, spiritual, mental – I couldn't help myself and had to name it after a favorite childhood toy.
If you need a big transformation – we're talking over 50 lbs to release, find the love of your life when there's no one in sight, quit your job to live your dreams kind of transformation – well, now I'm the one vibrating with a million questions. I've both explored these things and helped others do the same, and it's my favorite kind of work.
Having said that, it's also not for the faint-hearted. It takes guts, focus, conviction, openness, willingness, and a whole lot of trust. I'm going to bet that if you're reading this, you're good with all that "stuff", you just need a map and some support along the path.
Let me be your cheerleader, support staff, tough lover and guiding light, and I promise you huge shifts in the direction you want to go. Yes, that's a promise: do the work and I promise results. Let's begin!